Demystifying Publishing: How to Get Published and How to Keep Publishing
(Hints and insights: What to do once the writing is finished)
A virtual panel discussion
Tuesday, February 13, 2024, 7pm – 8pm CST
To join: https://us02web.zoom.us/j/83839767320?pwd=a2R0OU5hYmQ2a0h5Y2pZUjlYZkRaUT09       
Panelists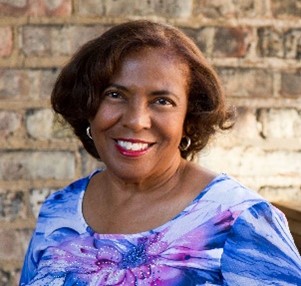 Donna Beasley is a children's book author, former digital travel magazine owner, writing coach, and president/publisher of KaZoom Kids Books, a multicultural children's publishing company, focusing on Black and Latino characters, and stories for children ages 3 to 8.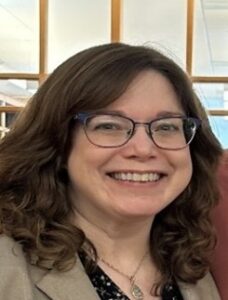 Sylvia Frank Rodrigue acquires history and criminology books for SIU Press. Through her business, Sylverlining, she copyedits nonfiction and fiction manuscripts. She was editor-in-chief at LSU Press and associate editor at Stackpole Books. Rodrigue is the co-author of Images of America: Baton Rouge and Historic Baton Rouge.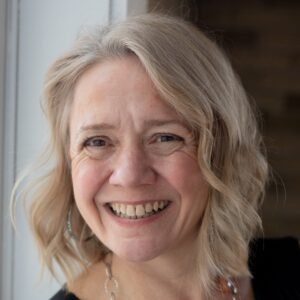 Sharon Woodhouse was an indie publisher for over 25 years (Lake Claremont Press, Everything Goes Media). She currently owns Conspire Creative, which provides coaching, consulting, and project management services for authors and publishers, with a specialty in entrepreneurship and publishing options.
To learn more, contact moderators Marlene Targ Brill: [email protected]  or Walter Podrazik: [email protected].