A closer association among the writers of the Middle West
When fifty writers formed The Society of Midland Authors on April 24, 1915, their objectives included "a closer association among the writers of the Middle West" and "the stimulation of creative literary effort." A century later, the Midland Authors still accomplishes those goals; hosting literary events, honoring the region's best books with annual awards, and connecting its members with a newsletter, Twitter, Facebook and other channels.
Check Out Our Latest Events

Visit our Events page to learn more about Midland Authors' past and upcoming events. We feature virtual and in-person panel discussions, author presentations, and more. We'd love to have you join us.
Literary License: Monthly Newsletter of the Midland Authors

Literary License is the monthly newsletter of the Midland Authors. It includes news about members, their books, and their notable recent events. It informs members about recent programs, the annual book awards, new members, and final passages. It provides columns about the Midland Authors' history and the writing life and much more. Members receive it in the mail, but PDFs of past and current issues are available on our website.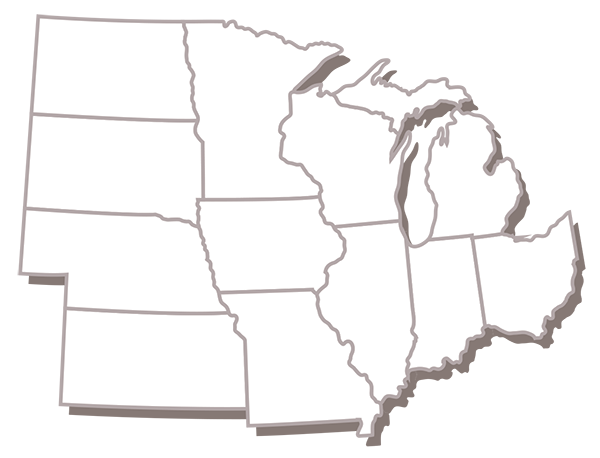 Demystifying Publishing: How to Get Published and How to Keep Publishing...
read more
Sign up to join our e-mail list
Pictures from our recent events.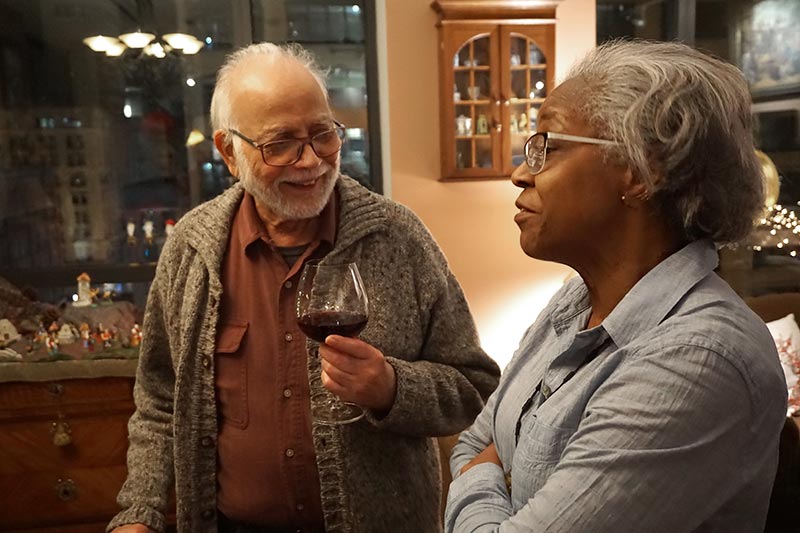 Syed Afzal Haider and Gwen Cohen chat at a reception after the Jan. 8, 2019, Midland Authors program.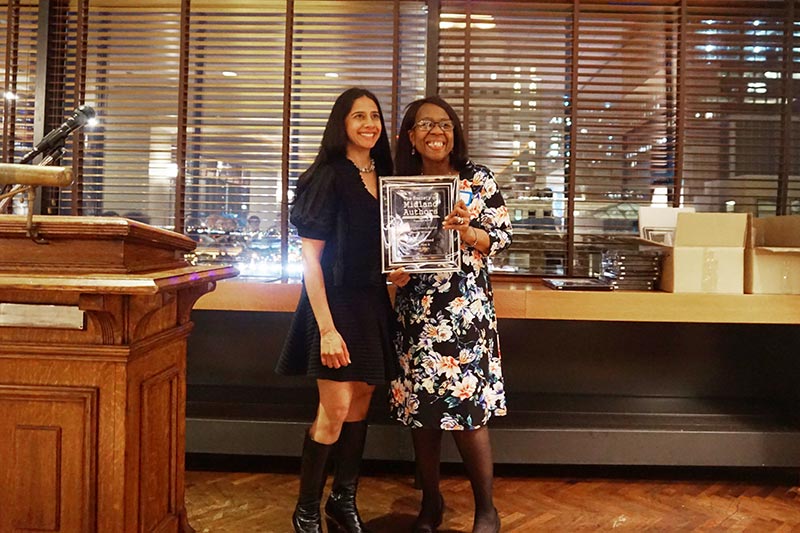 Book awards judge Shari Frost (right) presents a Children's Fiction award to Samira Ahmed at the Midland Authors book awards ceremony on May 14, 2019.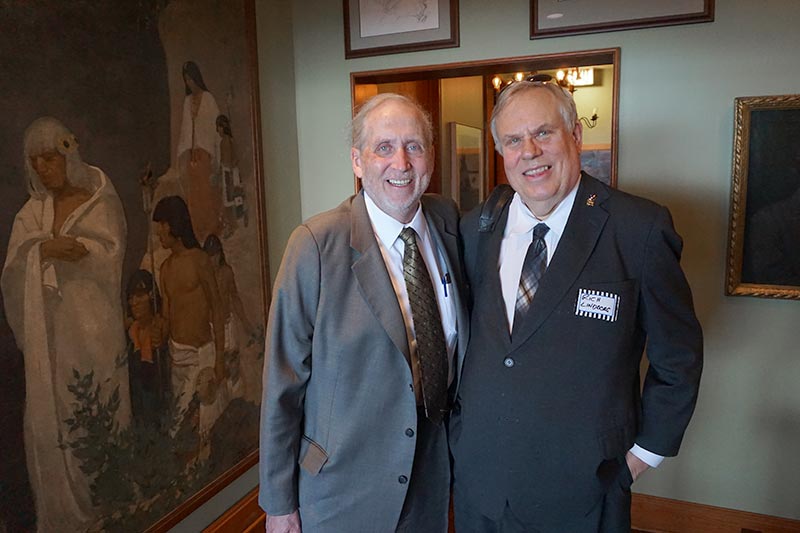 Former Midland Authors President Richard Lindberg and former Treasurer Bob Remer, who also has been a frequent book judge, at the May 18, 2018, Midland Authors book awards.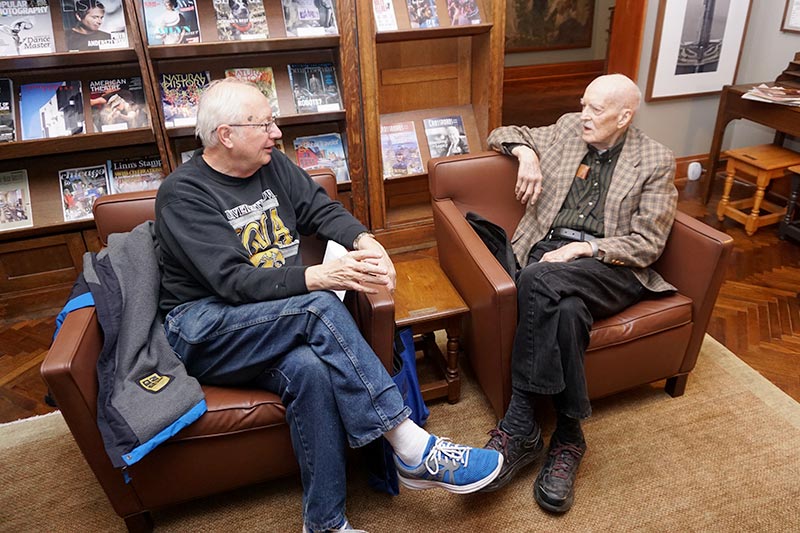 Richard Frisbie and Jim Schwab, both former Midland Authors presidents, chat at the Cliff Dwellers Club before the start of the Nov. 14, 2017, program.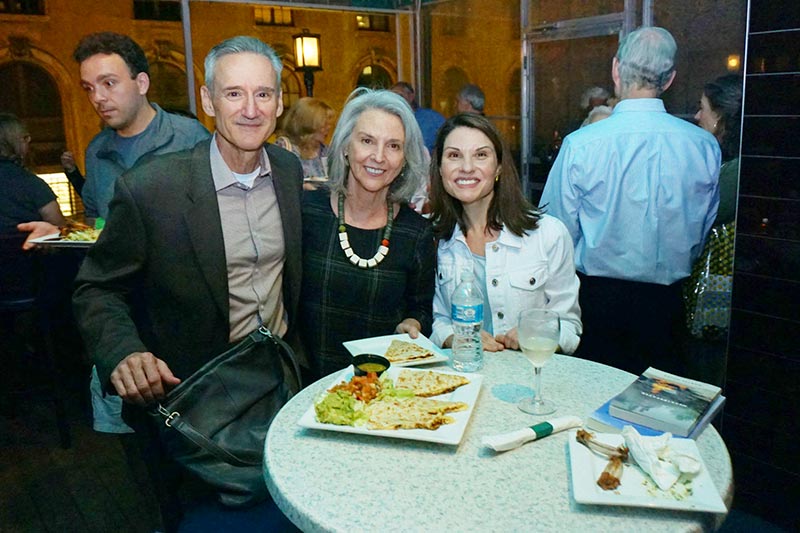 Midland Authors Program Chair Greg Borzo with Lynn Sloan and Shanti Nagarkatti at the Plymouth Grill rooftop bar and grill after a Sept. 11, 2018, panel program at which Sloan was a panelist.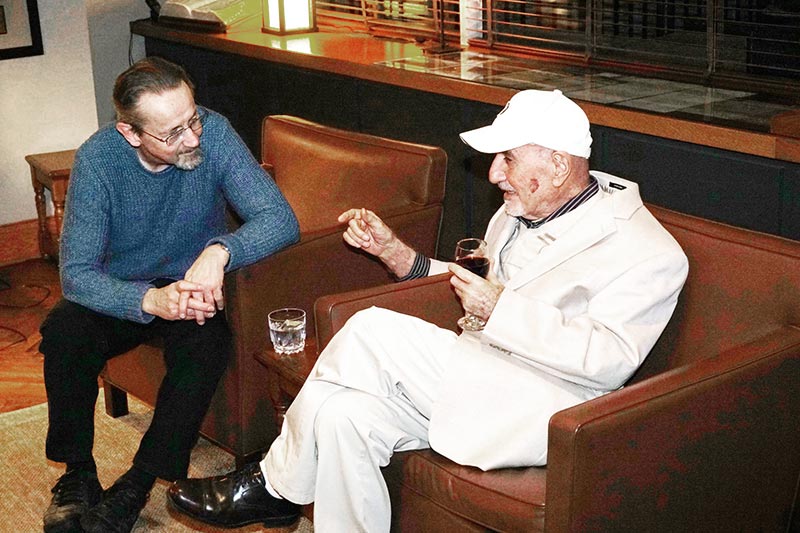 Allen Salter and Mahmoud Saeed talk before the start of the Feb. 12, 2019, Midland Authors program at the Cliff Dwellers Club in Chicago.