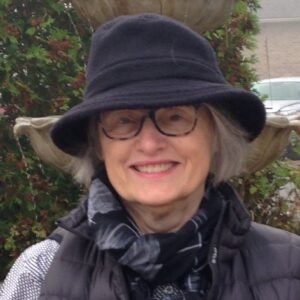 Barbara Gregorich writes for both children and adults: fiction, nonfiction, and poetry. Her YA novel,
The F Words,
will be published on September 1, 2021, by City of Light Publishing. Set in Chicago, it tells the story of three high school students who fight for social and political justice.
Gregorich's books for adults include the novel She's on First, the award-winning nonfiction Women at Play: The Story of Women in Baseball, as well as the mysteries Dirty Proof and Sound Proof. Her poetry has been published in Blue Collar Review, Cricket, Inkwell, Prairie Journal, and the Wisconsin Poets Calendar, as well as in other journals.
​