Judith F. Brenner owns Creative Lakes Media, LLC, an editing services company. She is the author of the novel, The Moments Between Dreams, (2022) five non-fiction educational books, (2016-2021), and a short story, "The Final Game," published in Minnesota Stories anthology (2022).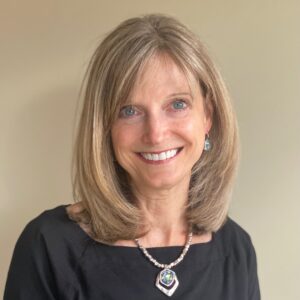 She instructs writing craft with guest appearances on podcasts and at writing conferences. Her essays and poems have been published in Writers in the Know (WINK) literary magazine, (available at winkwriters.com), and Minnesota Parent magazine.
Brenner is a Chicago native, and earned a BA at Columbia College, Chicago, and an MBA in Marketing at the University of St. Thomas in MN. She completed the Iowa University Mini-MFA Workshop in 2019. She is a member of the Loft Literary Center in Minneapolis and the national Professional Editor's Network. In addition to the Society of Midland Authors, Judith is a member of Women's Fiction Writers Association and the Chicago Writers Association.
Since 2011, Brenner is the managing editor and publisher of Sharpeners-Report.com, a national digital publication and blog with paid circulation and classified ads for the sharpening service and repair industry.
She resides in Minnesota (and snowbirds in California), with her husband and has two daughters.