How President Lincoln Constructed the Great American Economy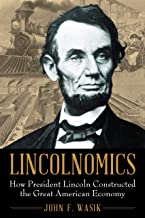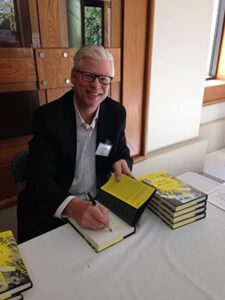 Tuesday, Oct. 12, 2021;  7:00 – 8:15 p.m., Free, open to the public. No need to register.
Despite the many books about Lincoln, this one is the first of its kind. It tells the story of Lincoln as a significant builder of American infrastructure―how he developed an economic ladder to democracy through national transportation, public education and market access. 
"This unique blend of biography and policy prescription…traces the roots of Lincoln's support for the transcontinental railroad and other 'internal improvements.' Wasik convincingly argues that (Lincoln's) economic policies deserve more credit."– Publishers Weekly
"Wasik presents Lincoln as 'nothing less than our foremost architect of economic opportunity.'"– Ann Durkin Keating
For more information, contact event chair Greg Borzo: (312) 636-8968; [email protected]